A full-service creative agency based in Gainesville, Florida.
Helping you create your own legacy
We're not just experts, we're partners in bringing your brand to the forefront. Today, tomorrow, and always, we inspire your audience to choose you. From the initial concept to the final flourish, our design and development process is a shared journey. You're not just a client; you're a pivotal collaborator. So, when you're ready to breathe new life into your brand or take it to the next level, trust in our team to make it unforgettable.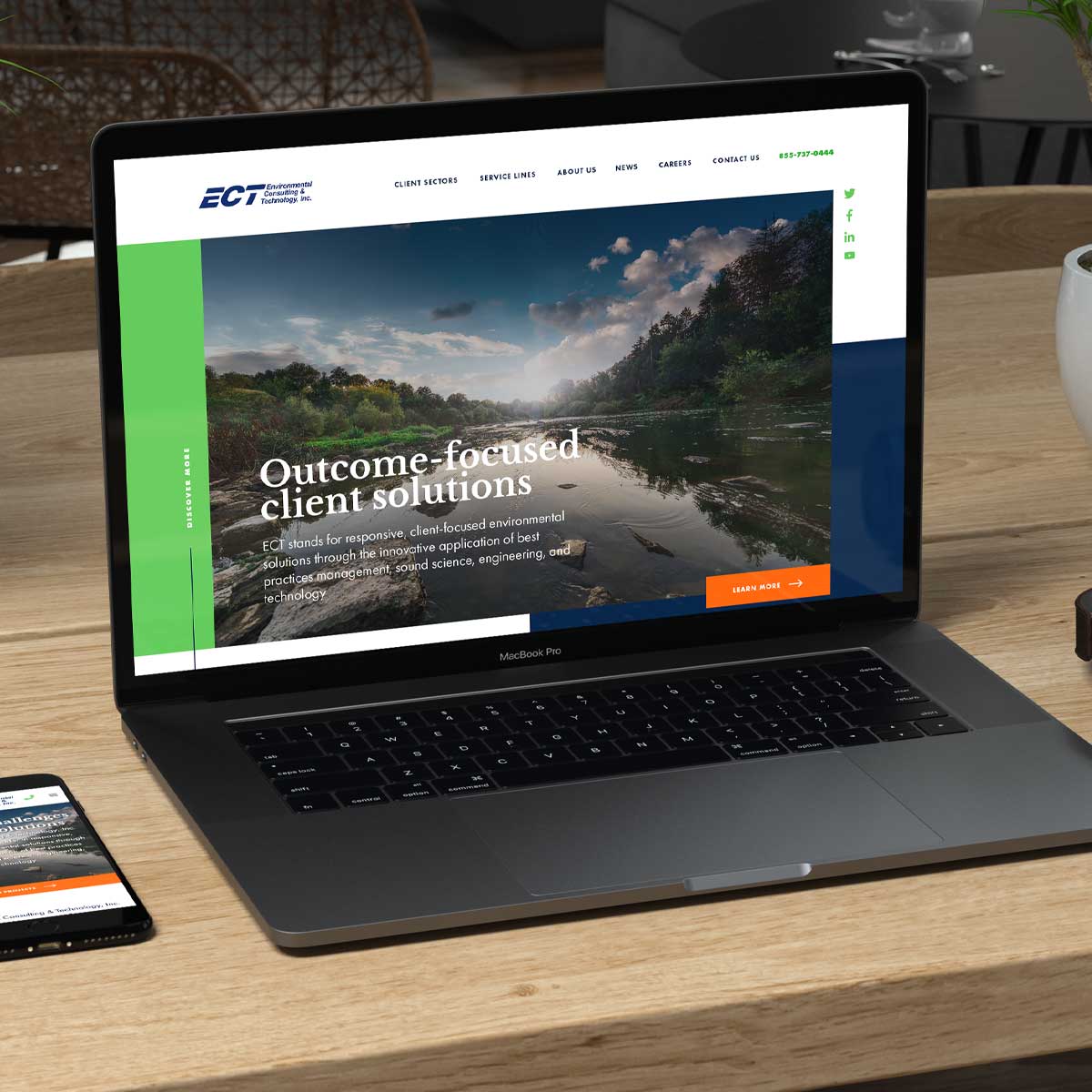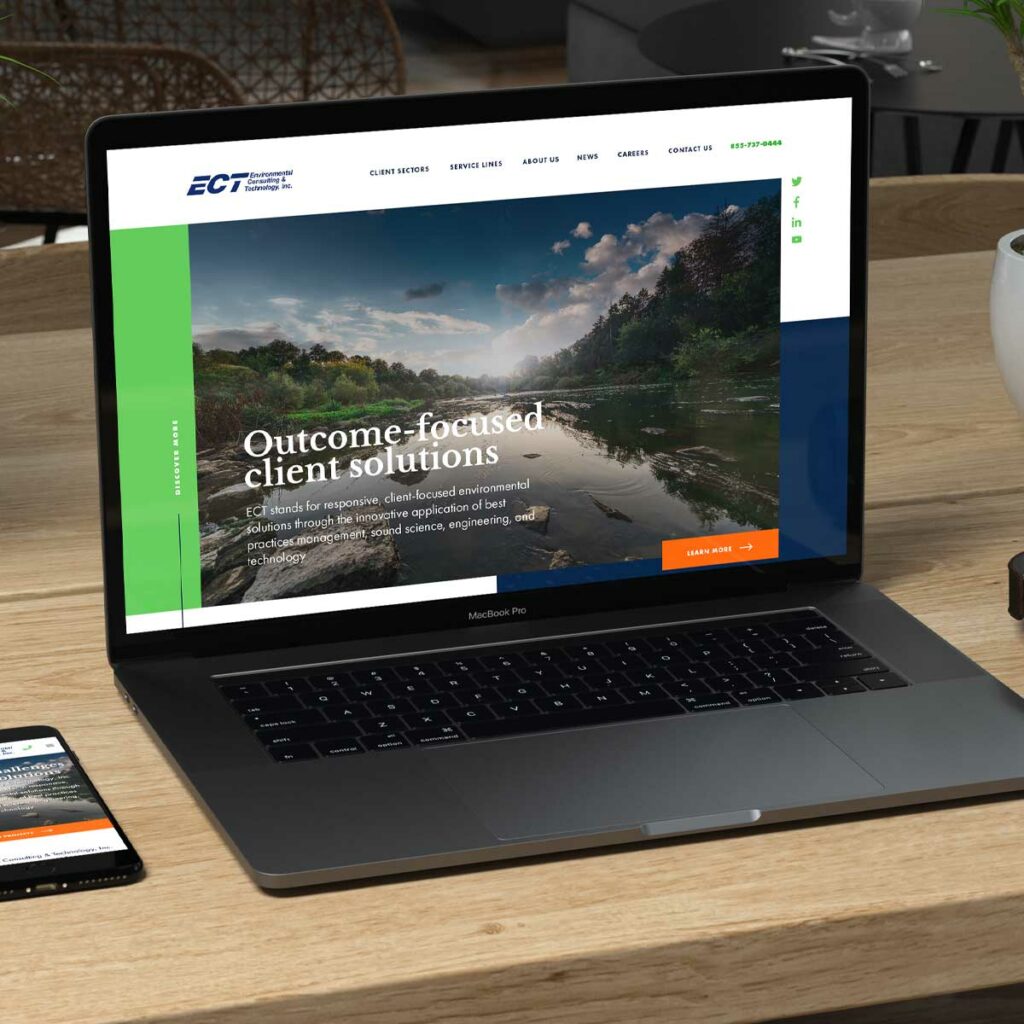 Optimized web design: first impressions that last
First impressions matter; foster trust and forge global connections. Our websites prioritize the user's experience, optimized for both mobile devices and Google searches. Built on WordPress, they ensure an unmatched experience for your audience.
At DM Creative Studios, we blend dazzling creativity with a clear vision, compelling marketing, and state-of-the-art technology. The result? A final product that leaves your competitors yearning for a taste of what you've got.
Every project we undertake has creativity at its core – in how it looks, what it says or how it works. We will build you a brand that is relevant and aligned with your purpose. We come alongside your team to provide scalable solutions that fit where you are right now and can grow with you. It all starts with a conversation. Talk to us about your next project.